Online School of Art and Design


Thoughts on Canvas is focused on building a culture of Early Design in children so that they can fulfil their ambitions of being anything they want – an architect, a fashion designer, an engineer or an interior or jewellery designer  – whatever their heart desires.
The school operates on the principle that art reflects and inspires a creative society. 
Design thinking is  considered one of the most important human skills, the trick is finding that genius within each of us as early as possible. This creativity is not limited to artists only – it is there within all of us! 
Welcome to the world of Thoughts on Canvas, the team is ready to nurture you in the field of art and design!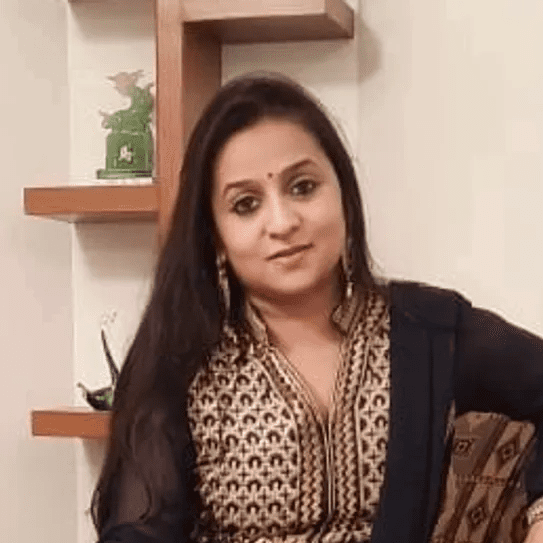 School Director and Lead Teacher, Seniors
National Institute of Fashion Technology (NIFT) and International Academy Design Toronto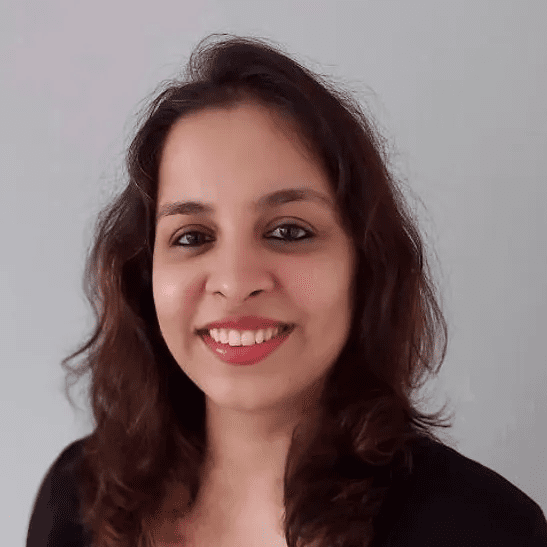 Admissions and Parent Relationship Head
Former Senior Corporate Executive with leading multinational in India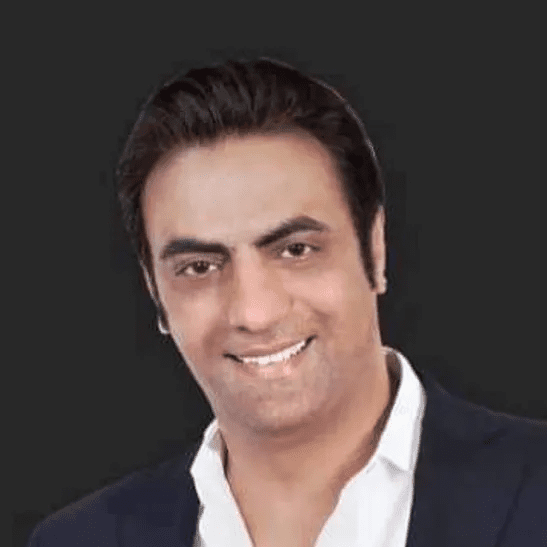 Lead Teacher International –
US, Canada
Ex- National Institute of Fashion Technology teacher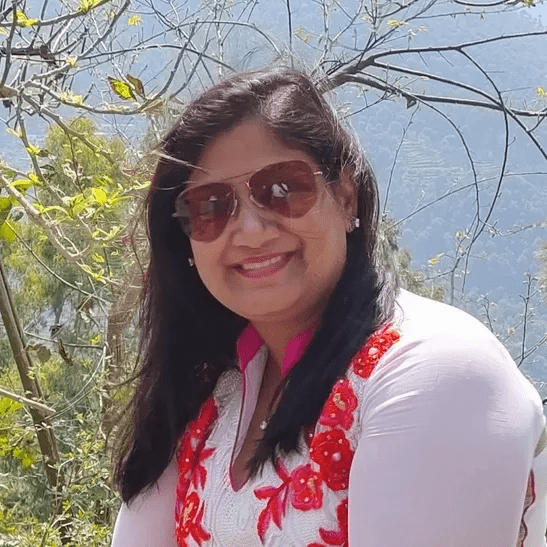 Lead Teacher, Middle Wing
NIFT Trained and qualified B.Ed teacher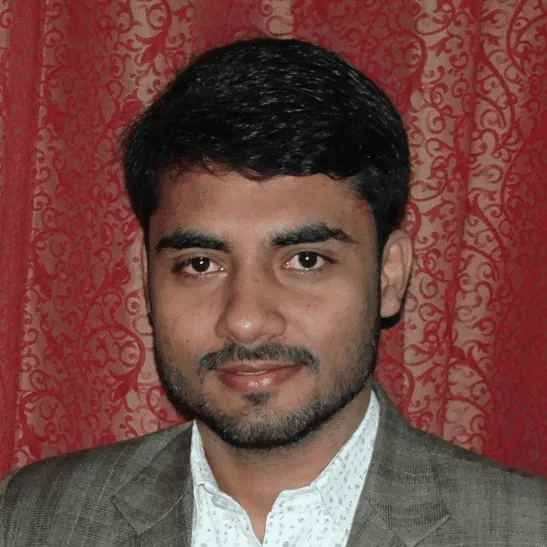 Business Operations and Technology Leader
Experienced social marketing, design and technology professional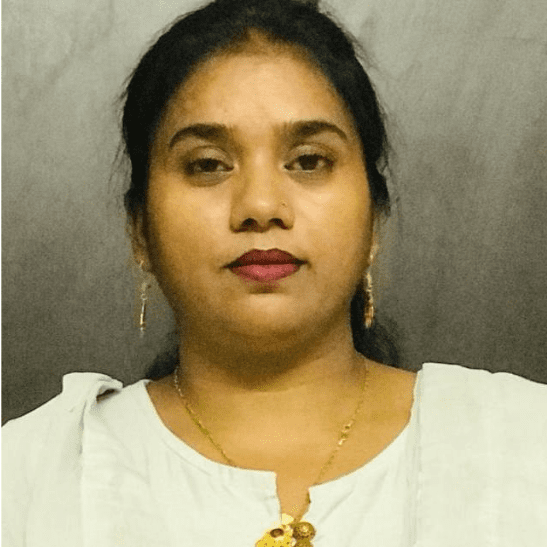 Lead Teacher, Juniors Wing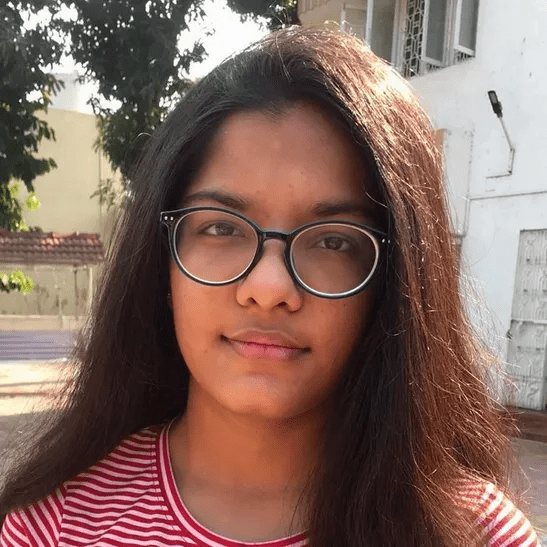 Student Captain and Teaching Intern
Accomplished student artist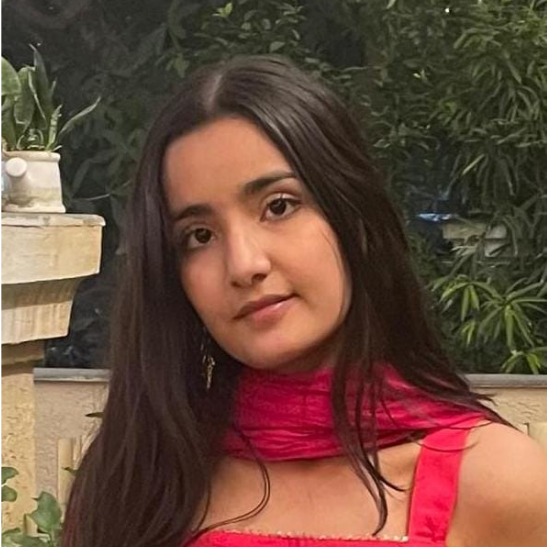 Student Captain and Teaching Intern
Accomplished student artist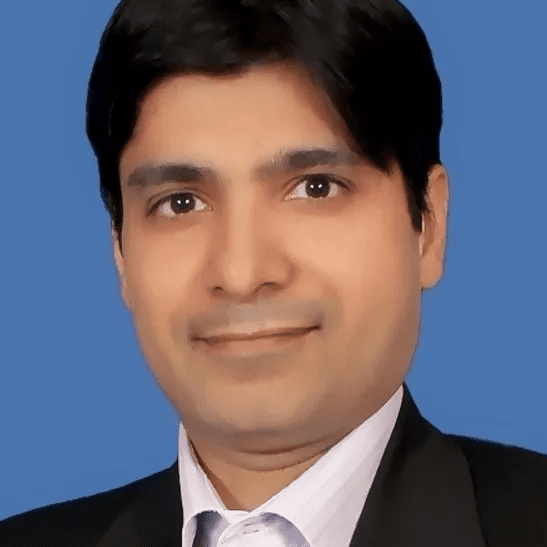 Experienced corporate professional with 20+ years of consulting and technology experience
My Daughter started her journey with Thoughts On Canvas around one and half years back. She has gained so much since then. Not only she learnt different techniques but also how important it is to be disciplined and consistent. The whole Faculty is so supportive and she looks forward to her classes.
Ayati Chaudhary
2023-02-06
It has probably been 1 year since I've enjoined TOC; I have seen my self improve a lot over the year. The hardworking teachers who make it possible is everything a student needs! Thank you TOC for all you've done for me I would really recommend it to someone who wants to learn something new or make your hobby in profession!!
Vandana Singhal
2023-02-06
Garima mam is doing hard work with us and teaching art perfectly.thank u mam
Vivarang India
2023-02-06
Very good experience with some very passionate guides
Holistic approach to art is ensured here
If u get the right mentor, sky is the limit...amazing teacher, dedicated, focussed. Individual attention, economical....have personally seen huge changes in my daughters work. Highly recommended.
Divya Gulabrani
2023-02-04
The experience at learning in Thoughts on Canvas has been great.The teachers are awesome.They know the subject too well and teach well.They are always willing to help
Ms Garima is an excellent teacher. Her methodology and techniques used to explain the concepts make everything very simple and easy to understand. Also the personal attention given to each and every student is truly commendable.
This place is actually a pure place or art where a person actually falls in love with art. The facilities here also very humble and loving.
I had opted for a couple of online art classes before I chanced upon TOC online and my child was hooked onto it in the trial class itself. Online classes do have their challenges but Garima really knows how to keep the kid's attention glued to the task at hand. Kudos to her for being so patient with every child and paying individual attention. Would definitely recommend TOC for anyone looking for online art classes. The annual art show at the end of the year is undoubtedly a big motivation for the budding artists.