Online School of Art and Design


Thoughts on Canvas is focused on building a culture of Early Design in children so that they can fulfil their ambitions of being anything they want – an architect, a fashion designer, an engineer or an interior or jewellery designer  – whatever their heart desires.
The school operates on the principle that art reflects and inspires a creative society. 
Design thinking is  considered one of the most important human skills, the trick is finding that genius within each of us as early as possible. This creativity is not limited to artists only – it is there within all of us! 
Welcome to the world of Thoughts on Canvas, the team is ready to nurture you in the field of art and design!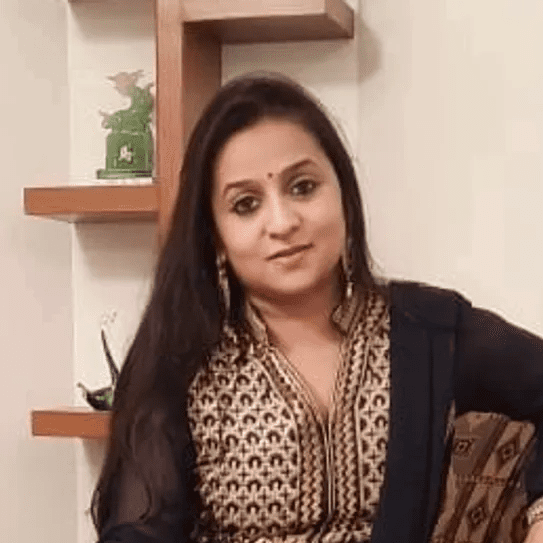 School Director and Lead Teacher, Seniors
National Institute of Fashion Technology (NIFT) and International Academy Design Toronto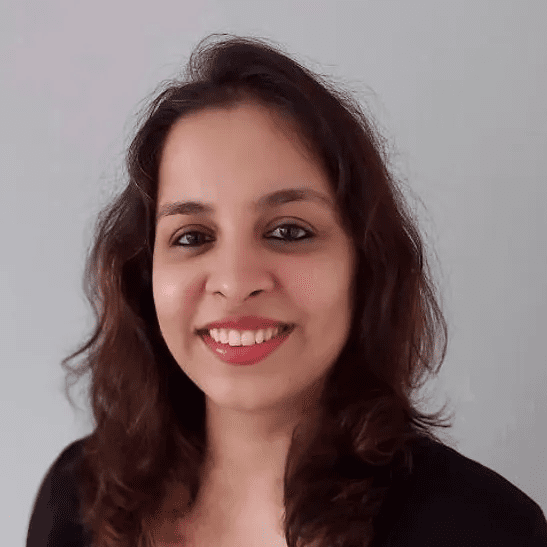 Admissions and Parent Relationship Head
Former Senior Corporate Executive with leading multinational in India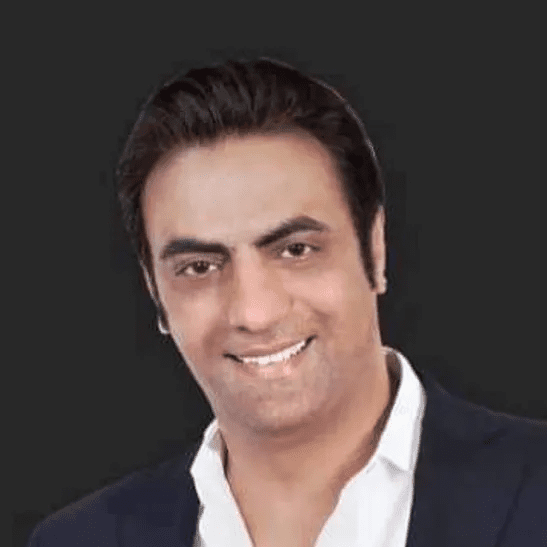 Lead Teacher International –
US, Canada
Ex- National Institute of Fashion Technology teacher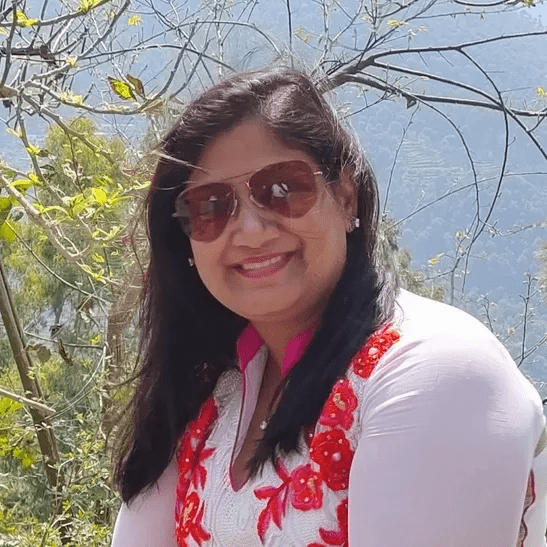 Lead Teacher, Middle Wing
NIFT Trained and qualified B.Ed teacher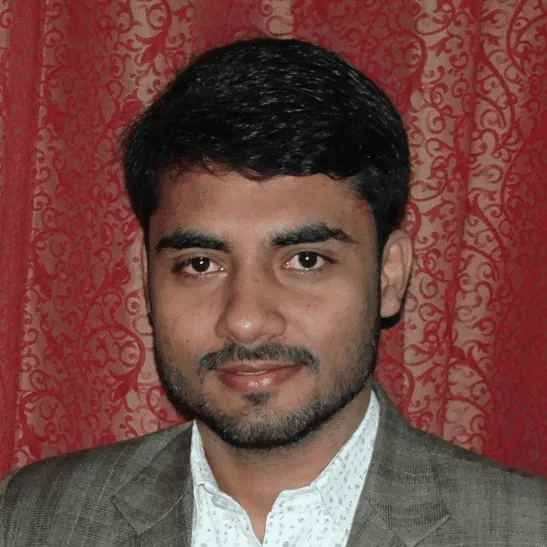 Business Operations and Technology Leader
Experienced social marketing, design and technology professional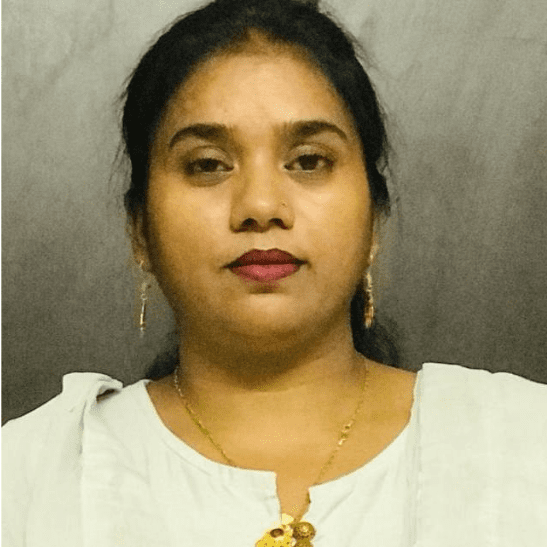 Lead Teacher, Juniors Wing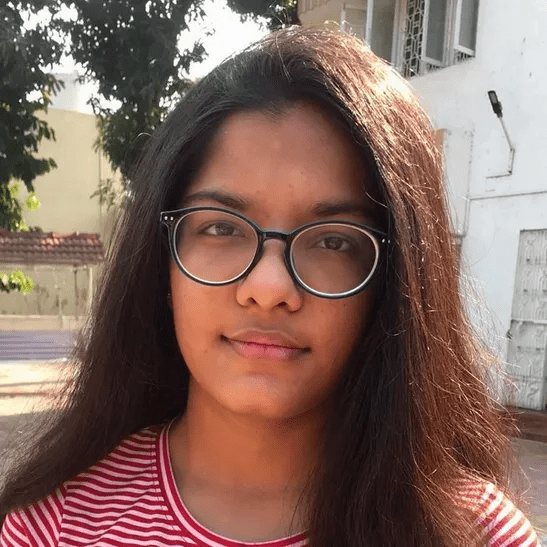 Student Captain and Teaching Intern
Accomplished student artist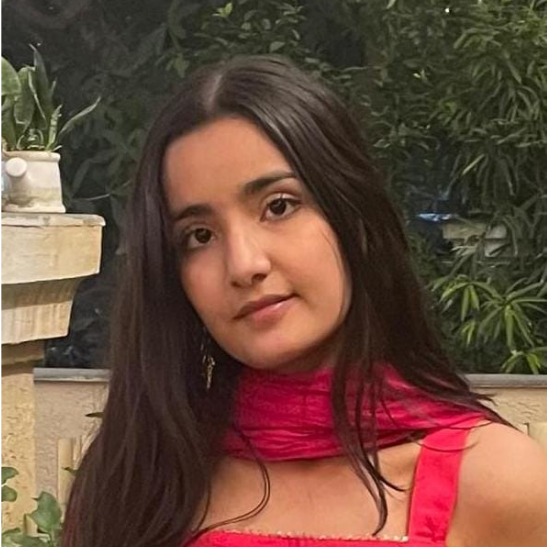 Student Captain and Teaching Intern
Accomplished student artist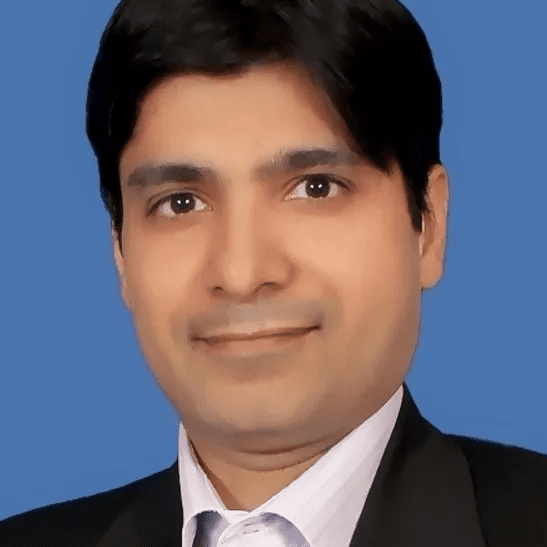 Experienced corporate professional with 20+ years of consulting and technology experience
Top- notch institute of art and early design teaching! Highly recommended for children, pre college as well as therapeutic art for adults!!!!
shumayala gangal
2021-03-01
I recommend to all!! Garima is an amazing and such a hard working teacher rarely found today.... she takes each and every one of her students so seriously.... spends time on detailed feedback to make every art work look perfect. Amazed to see how she does it virtually... kudos to Garima!
Garima maam is a dedicated and passionate teacher and has the ability to bring out the best of all the student. I have not met such a teacher like Garima maam who helps all the students in whatever way possible to bring out their creativity
She is an amazing artist with great patience.she really knows how to motivate her students.and encouraging her students. before joining this group I have big phobia I can not do it.because my age is 43.At that age, I thought impossible to learn new things specially art. She motivates me nothing is impossible. After joining this group my thought is changed . She is very talented teacher. She explained every step very well. Best teacher👍
Never knew that I could also be an artist. Have attended 24 session and my confidence has really gone up. I like the attentiveness to details, process that is being explained. A wonderful experience. Hopefully soon will start on canvas. Thanks in abundance to Garima and team.
Manisha Srivastava
2021-02-28
Garima is an amazing teacher, the way she brings out the Art and Creativity in each of her students cannot be matched. Way to go Through on Canvas👍👍👍
Tanaya Banerjee
2021-02-28
Art through online classes. Everyone feels strange about it. But I haven't seen any teacher conducting classes better in an offline mode as well. Each step is taught with a lot of care. Extremely happy with the outcome. Even a person who doesn't know how to draw a straight line, will be able to draw well after these classes. Extremely happy.
Agniwesh Thakur
2021-02-28
This is one of the most transformative experience for the child. Thought on Canvas invokes creative curiosity in the mind of kids and absolutely amazing engagement from Garima Mam. Kids learn to design and visualise. This is indeed an experiential learning for kids and will help them early to be a creative thinker and problem solver. Thanks TOC for creating delightful experience for my child
She is an amazing artist and more over her ability to connect with kids of all age and her patience with them is outstanding. Somehow she is able to bring the hidden creativity of kids. Kudos to her
Ray of hope for any age group at this pandemic time. A dedicated and passionate teacher towards their work and their students. When all world was a stand still, then thru online programs students n teacher were connected and enjoyed new tech world. The best platform for all..my best wishes for 'Thoughts On Canvas Arts'👍👍👍